OUR ADVANTAGES
Reduce your electricity bill by 50% or more by going SOLAR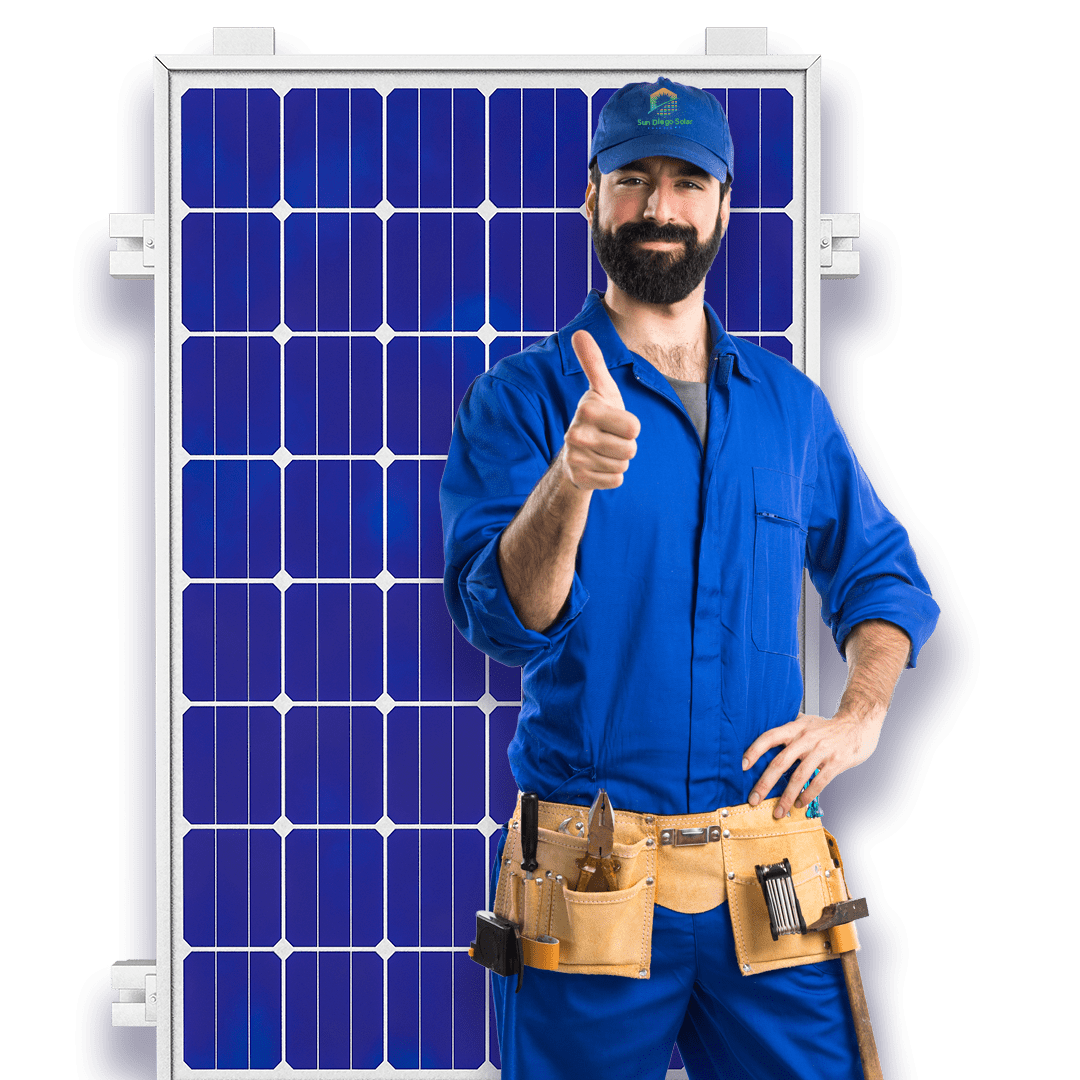 3840
.
Active Status Clients

12000
.
Sollar Panel Installs

8000
.
Friends` Recommendations

Our Story
Produce Your Own Clean Save
our the Environment
OUR experience
We provide the Best-In-Class SOLAR Products & Solutions
Let us answer all your questions about solar!  In our free consultation, we will go over where panels will produce the most, to show you the best savings.  The average client sees 50% or more savings over the utility company with solar.   See how much you can save, and get a free solar design in our 30 minute ONLINE Consultation!
HOW WE WORK
OUR SOLAR EXPERTS UNDERSTAND YOUR NEEDS
We will determine what program you qualify for and get you saving 30 to 60% off your current utility. We can do an in home 30 minute consultation or over the phone analysis of your utility bill.
SAVE 30%-60%
Off Your Monthly Energy Cost. This allows you to spend less money buying energy which leads to saving more money on your power bills.
Best Energy Solutions
Solar power is a renewable source of energy. Renewable energy is a source of power that cannot be used up.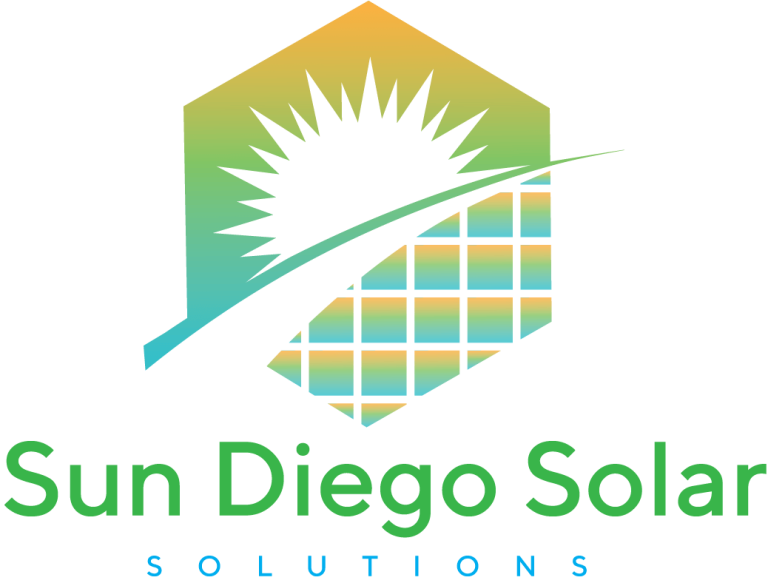 Property value increase
If you're looking to sell your home, the installation of solar power systems can increase its value.
Low maintenance costs
Solar power systems generally don't require a lot of maintenance. You only need to keep them relatively clean.
Coverage Area
Best Solution for Your Home Service
We are Proud to serve all of San Diego County, including Carlsbad, Chula Vista,Coronado,Del Mar,El Cajon,Encinitas,Escondido,Imperial Beach,La Mesa,Lemon Grove,National City,Oceanside ,Poway,San Diego,San Marcos,Santee,Solana Beach, Vista, La Jolla, Rancho Santa Fe, and Ramona. We also serve homeowners and businesses in Orange, Imperial, Riverside, and San Bernardino counties as well.
Whatever your needs, we can help. So give us a call today at (760) 350-1870
HOW WE WORK
Our Project Work Flow Process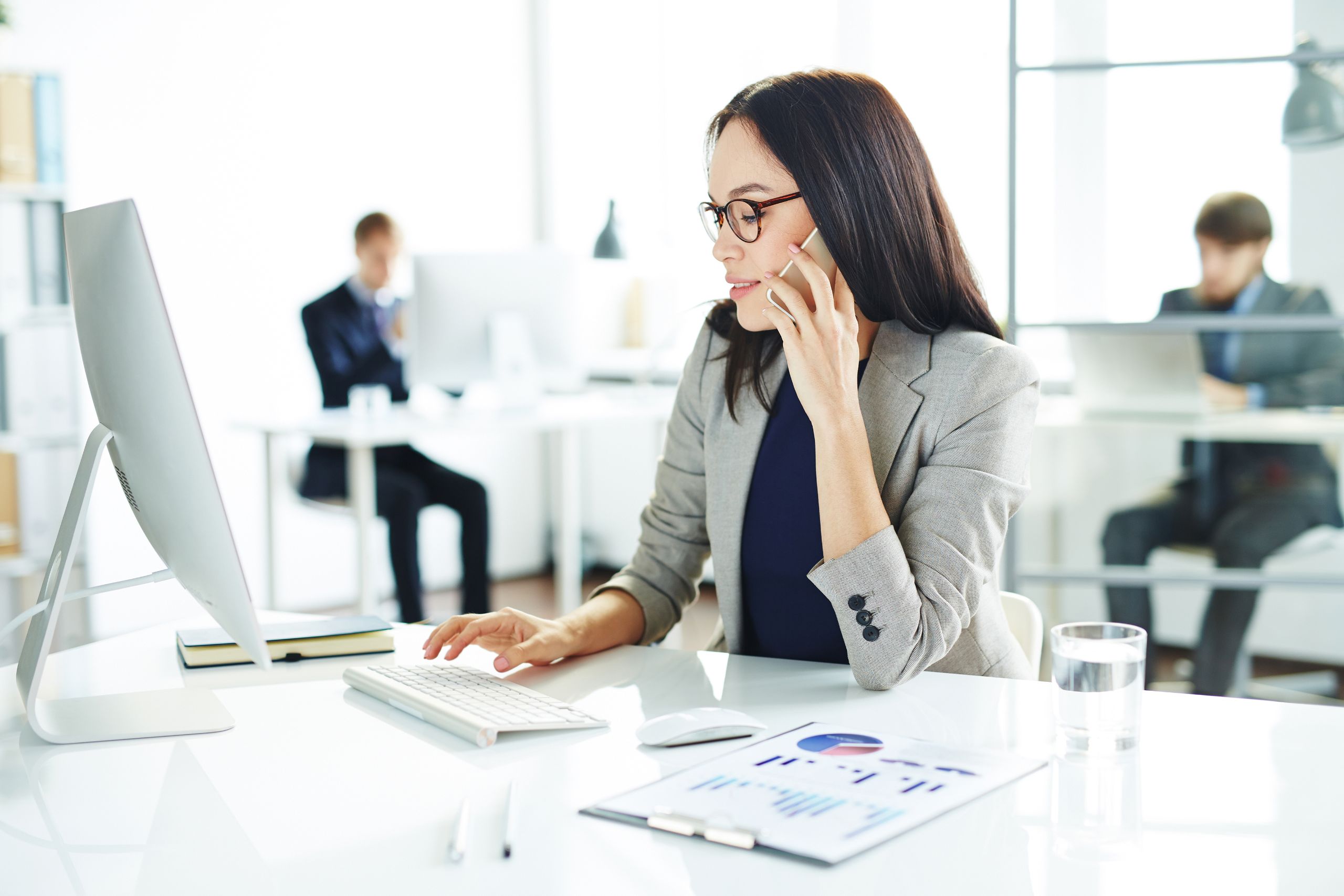 1. Free Online Consultation
Schedule a FREE appointment with one of our solar experts, to review your energy needs, answer any questions, and calculate how much you'll save by going solar.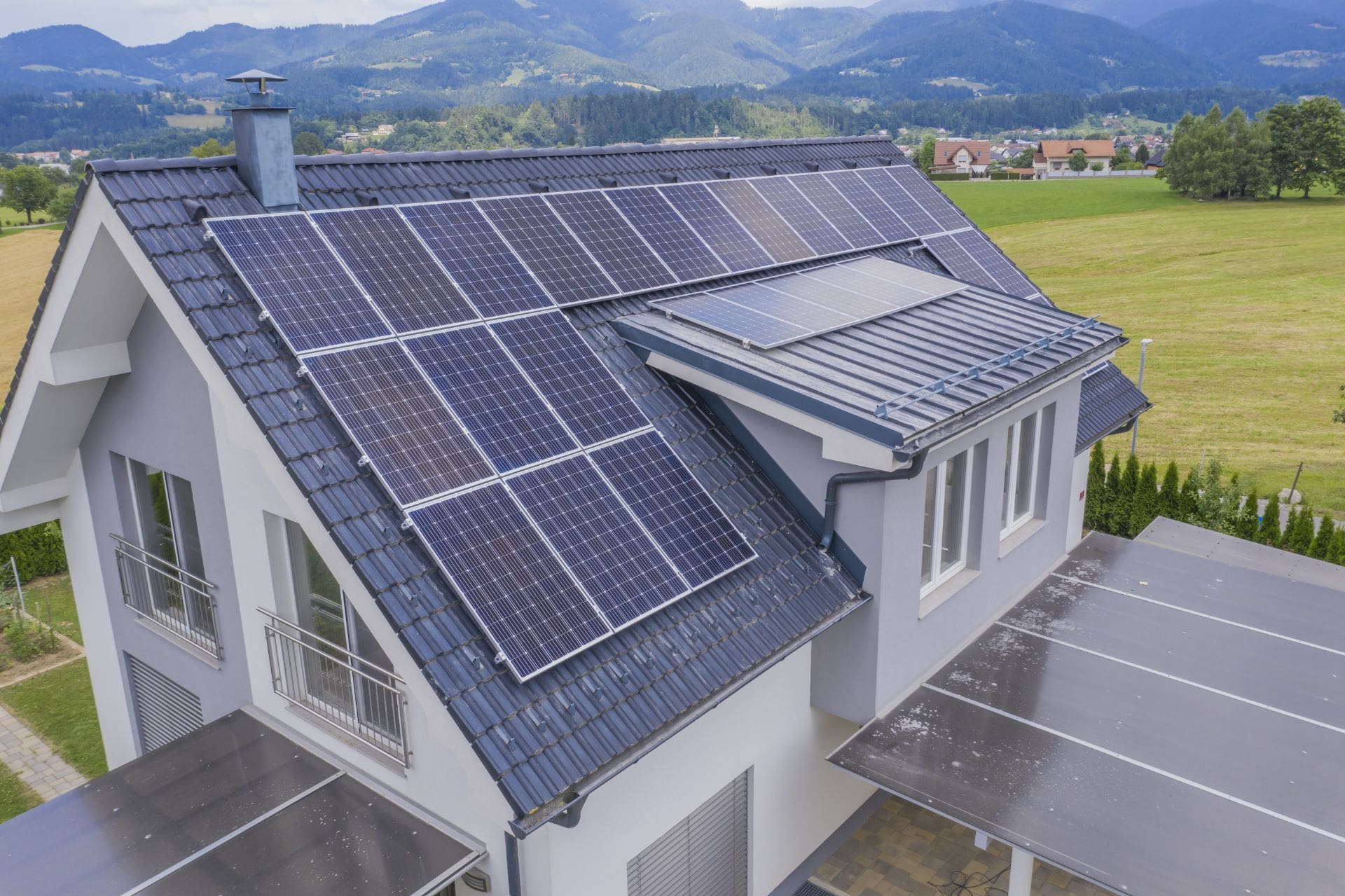 2. Project Design
Our team will design a solar system based on your needs to offer the most cost-efficient energy possible.
3. Project Management
SUN Diego Solar Solutions team will take care of the whole working process, from paper work to installation.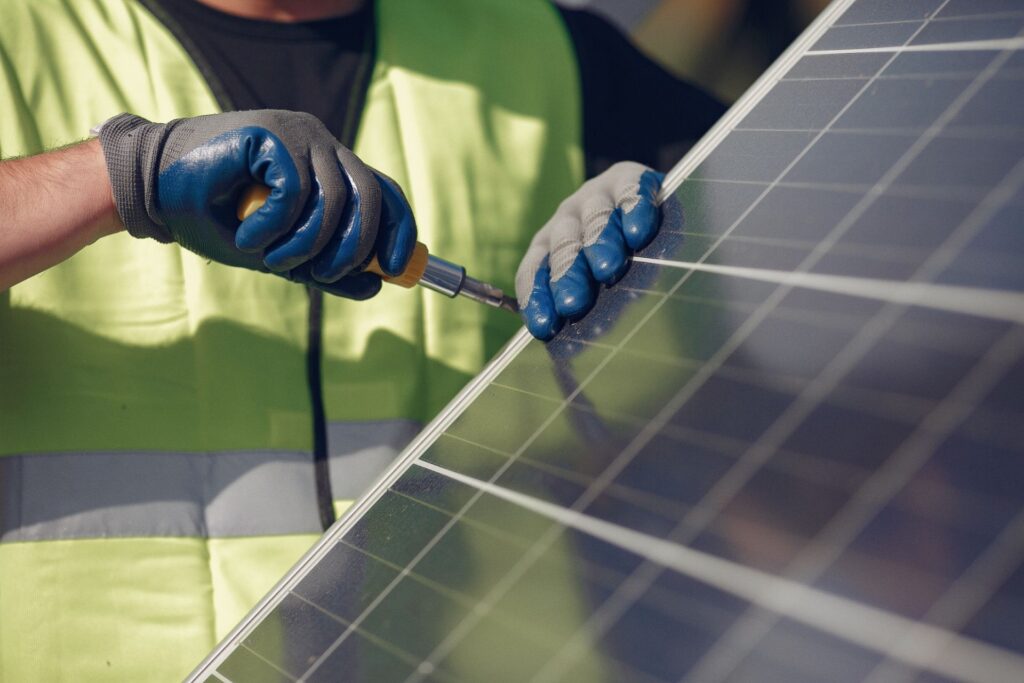 4. Impeccable Installation & Activation
Our experts will do a flowless installation give you a full demonstration on how your new solar system works.
Got an Incredible Project Right Now?
This helps ensure quality, schedule and that we're all working toward same goal
Clients Testimonials
What People Say about Us
We used this company to install solar panels on our home. They were very knowledgeable about the process and even helped us to obtain financing from a local credit union. We highly recommend this wasome and professional team!
We got a state of the art system at a reasonable price, with outstanding customer service! I ended up recommending them to do my parents house after we saw how much money we saved with our system.
Sun Diego Solar Solution is an outstanding solar contractor. They are responsive friendly and professional. The crew was friendly and respectful of my property and they are prompt. I want to especially thank Jeanie, Anthony and their management team who worked with me for a quick project completion.
To be honest, I knew little to nothing about solar, other than the obvious and that I needed it. Gian was totally awesome in walking me through all of my options and explaining everything solar to me so that I could make the best decision. Happy with my decision and encourage anyone looking for energy solutions to reach out to them!
We've used Sun Diego Solar Solutions on two houses and are extremely pleased with the service! They tell you everything up front and the project was quick from start to finish. Anthony returns call promptly, even nights and weekends. He's there long after the job is done. We got a great deal and great equipment! Wish we did it sooner!
Picking the right solar company to get the job done right is never easy… however, this time it was! Sun Diego Solar Solutions made us feel at easy about the switch and we're saving so much money switching to solar. We could not be happier with our choice! Plus GREAT customer service!!!!
Take advantage of a reliable energy source
We Provide the 'Green' Energy Opportunities You Need
We pride ourselves on being an innovative leader in the field of green energy. Our impressive track record ensures our clients get maximum returns from energy efficient solutions. Energy costs are rising rapidly and can go on to represent the largest operating cost for your business. By investing in our solar panel technology, you can save up to 50%, and in turn drive your savings!
PRICING TABLES
Request A Quote
All functions including supply chain, value chain, project scheduling, manufacturing, services and
spares, technology, R&D, etc. are integrated to give a complete solutions package.
Residential
High Density Cells
Repair & Replacement
Panel Maintenance
Environmental Friendly
Commercial
High Density Cells
Repair & Replacement
Panel Maintenance
Refferal
Recommend us to a friend and get 1500$ cash back
We use the Best industry technology: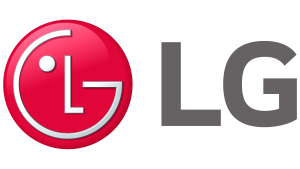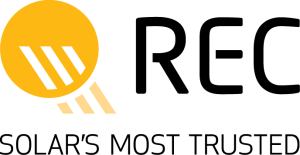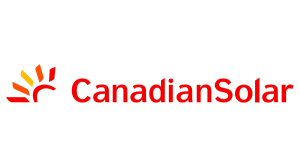 Frequently Asked Questions
No two projects are remotely the same. We tailor our services and teams to meet your project goals and budget, providing the highest level of service in the most efficient manner.
663 S Rancho Santa Fe Rd,
San Marcos, CA 92078
info@sandiegosolarsolutions.com
Complete the form to have an ONLINE consultation with our SOLAR ASSITANT
News and Articles
What's Going on in
our Blog?
Industrial engineering is a branch of engineering which deals with the optimization of complex processes, systems, or organizations. Industrial engineering is a branch of engineering which deals with the optimization of complex processes, systems, or organizations.